Outstanding Quality
COMPRESS MP4 VIDEOS
Video compressor to compress MP4 video files online.
Bookmark Me
Up to 10 files at a time


Select files
or drop files here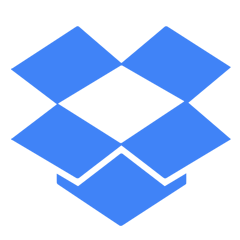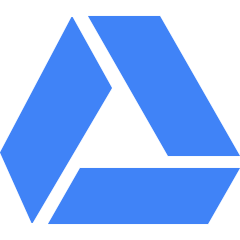 Compress MP4 videos to get the desired size.
Sizing the videos is a matter of great expertise. You need a suitable software having all the specifications to get your desired results. But video editing software is complicated to use for just compressing/re-encoding videos. CloudPresso online MP4 compressor is quick and easy to shrink and optimize video files. Having all the latest tools and techniques included in our website, we compress MP4 videos and decrease its size without compromising any of its features; Frame and duration of the video is not changed.
We create the video to share them with our family or friends. But the main problem remains with everyone is uploading. This is because having large size videos that carry all the essential qualities needed, it becomes difficult to fulfill the specifications or guidelines on social media apps, emails, etc. Moreover, it is also not accessible to anyone over any device or with any network coverage area. By compressing videos here, you will not able to minimize the size of the videos but also make it suitable for any site to get easily uploaded.
Thanks to the CloudPresso, MP4 video compressor, you can reduce the MP4 file size without affecting the quality of the video and easily upload the compressed video to web or send it someone over your email. CloudPresso is perfect solution when your video is oversized recorded from GoPro, 4K camera and DJI drone.
So, get your fully compressed MP4 videos from here and enjoy uploading it anywhere to benefit your users.