Outstanding Quality
COMPRESS AND OPTIMIZE IMAGE
Compress JPG, PNG and GIFs in bulk using a patent pending Image Size Reducer.
Bookmark Me
Up to 10 files at a time


Select files
or drop files here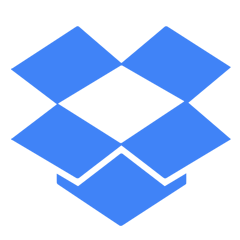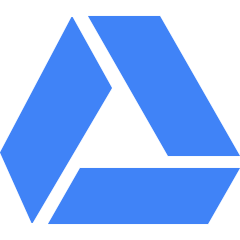 Have an optimized loading of the site with Compress Image.
As images contribute the most to slow down a web page, compress image is important for web developers to control over the speed and function of how your page loads.
There are 3 top solutions when images take longer to load. First, compress large images with the right dimension. Large size images, and uncompressed images, and oversized images can drastically reduce the page load time. So do not use large images, instead, compress images with the right format at the lowest acceptable quality. Second, use the correct image format. Simply save your JPEG images with the progressive option. A progressive JPEG will show the entire image, but some of data is slightly pixelated until the image fully loaded. Also, progressive JPEG is an image an image created using compression algorithms, resulting that load images much faster. Third, use newer image format, WebP, Google introduced. It produces image files 20 - 30% smaller than JPEG.
With CloudPresso, you can get better compression up to 90% with the best possible quality. Also, CloudPresso compress and convert image into a progressive JPEG. In addition, compressed JPEG files are 10-20% much smaller than WebP.
It is very easy to use and create the way you want for your website. All you need to do is to upload the image and then click on the compression option. It will be compressed within a moment and then you can save it at the place you want.
Don't wait. Start using the best technology supported image compression platform here now.