Outstanding Quality
COMPRESS JPEG
High quality batch JPEG compression to reduce JPEG size online
Bookmark Me
Up to 10 files at a time


Select files
or drop files here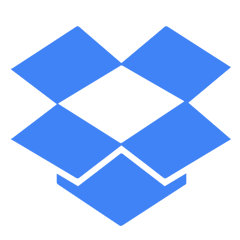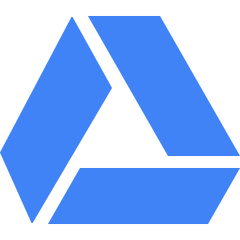 Compress JPEG take less time to upload and take less storage.
We have all faced at some point in our lives ? having to compress a JPEG, be it to fit a file size requirement, optimize for quick viewing, or save on data costs. Properly compressing and optimizing JPEG can save many bytes of data and storage space, save time and money. A quick and easy way to make JPEG files smaller is to visit CloudPresso.com that offers free file compression.
Unlike many other websites, CloudPresso web site is clean, it is not filled with spammy ads, and it does a good job of reducing the size of large JPEG files. You can compress as many files as you want. Because its web-based compression, you can use it anywhere or on any operating system including Windows, Mac, Linux, iOS, Android. No watermark is added to the compressed JPEG. This means you will be able to use the compressed image anywhere. Depending on file type the compression ratio will differ. You would 70 to 80% compression for Smartphone photos, 40 to 50% compression for artwork, and so on. The quality of both photos and artwork are maintained.
There may be a number of reasons for which you need to compress the image. When an image is compressed with the JPEG standard, it will not consume much space and that the space optimization can be achieved easily. Try CloudPresso to compress JPEG and save your time, data and space in a better, effective and amazing way.